Have questions for Marcus Wick Ministries?
We'd love to hear from you!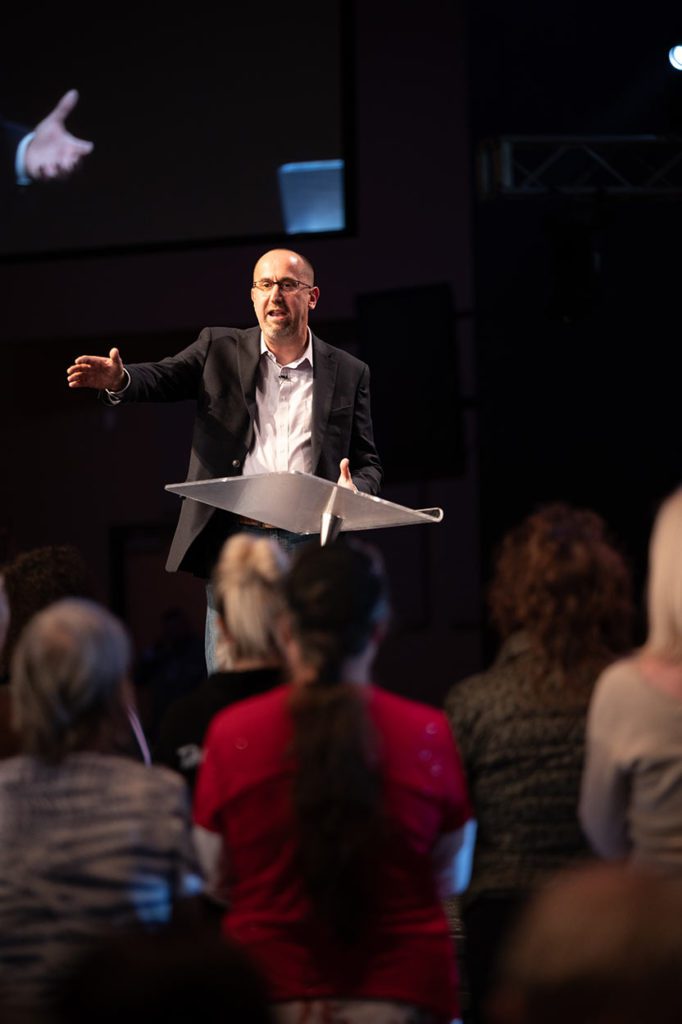 Do you want to see yourself and others operate fully in the gifts God has given you?
Dynamic teacher Marcus Wick is remarkable at helping others grow and realize their potential by teaching them truths from the Word of God.
His knowledge of and supernatural ability to flow in the power of the Holy Spirit enables him to equip others to do the same, which can be absolutely transformational to their lives.
Book Marcus for your next event, conference or meeting!