Partnership = Eternal Investment!
Imagine the five-fold ministry operating in total unity, equipping and edifying believers in the power of the Holy Spirit to change lives and accomplish all they are called to. Awesome picture, isn't it?
Partnering with us is an eternal investment toward accomplishing that. And when you partner, the grace, anointing, gifts and rewards on this ministry will come into your life as well!
Partner with us or make a one-time donation
Give securely online by clicking the button below (opens in new tab):
Text to Give
Text "wick" to (646) 832-4848.
Mail your check donation to:
Marcus Wick Ministries
P.O. Box 148
Whitesboro, TX 76273

Email: [email protected]
Phone: 719-373-2123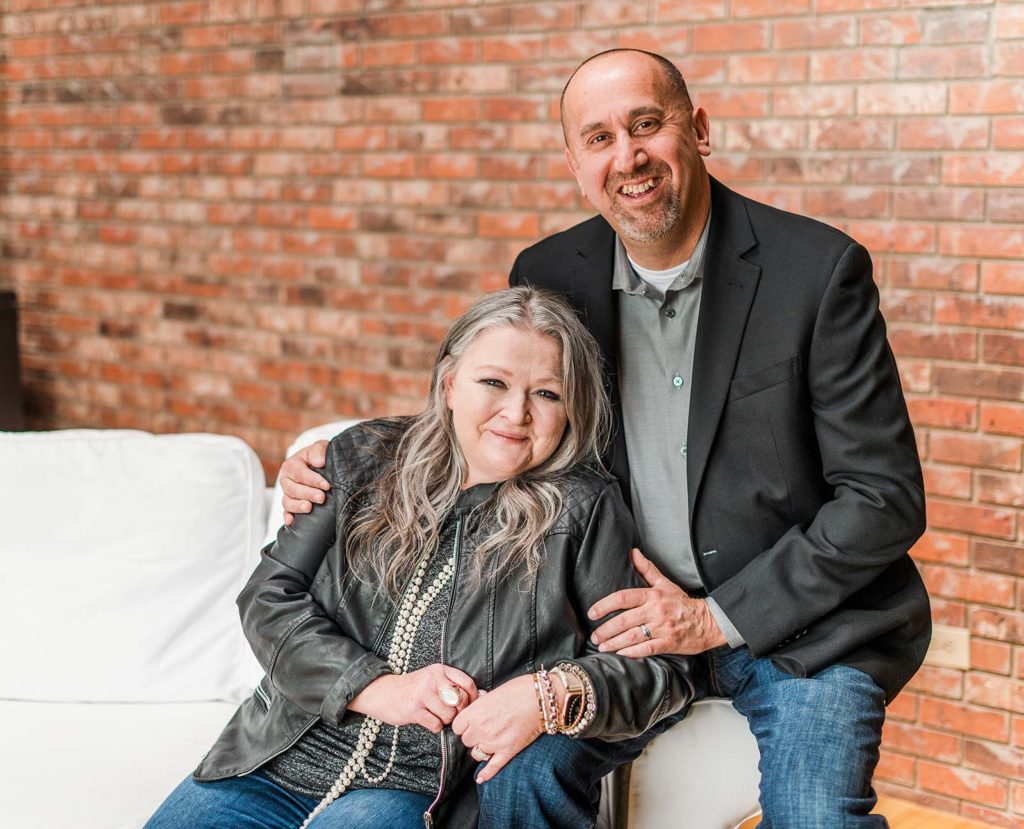 "So let each one give as he purposes in his heart, not grudgingly or of necessity; for God loves a cheerful giver. And God is able to make all grace abound toward you, that you, always having all sufficiency in all things, may have an abundance for every good work."
—2 Corinthians 9:7-8
…a grace-based prophet who has a revelation of God's love and can equip others in the prophetic.