We want to sow into your spiritual growth. Enjoy access to these free teachings that will help you grow in your spiritual walk and in relationship with God.
Brotherly Love and Speaking in Tongues (Charis Christian Center)
Responding to the Prophetic (Revive Church #2)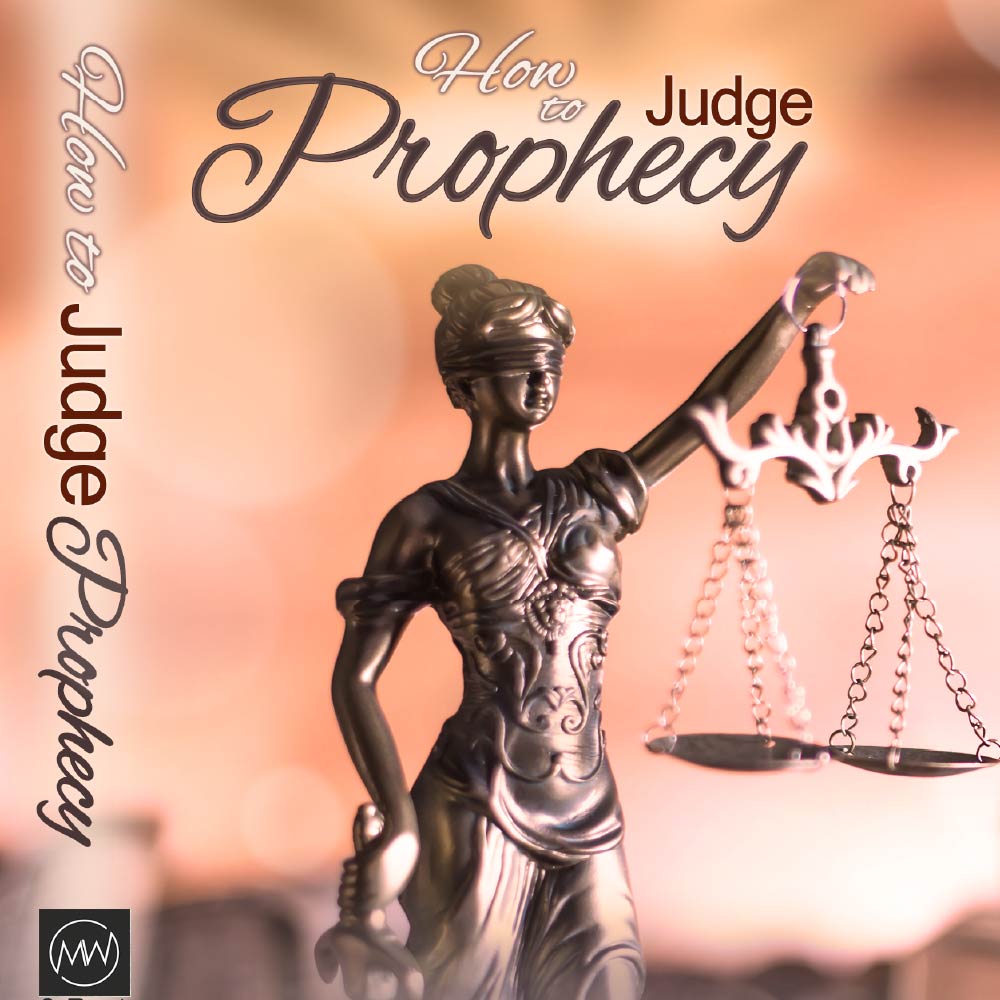 How to Judge Prophecy is a teaching series in which we will learn about the need to judge Prophecy from the Bible. In this series …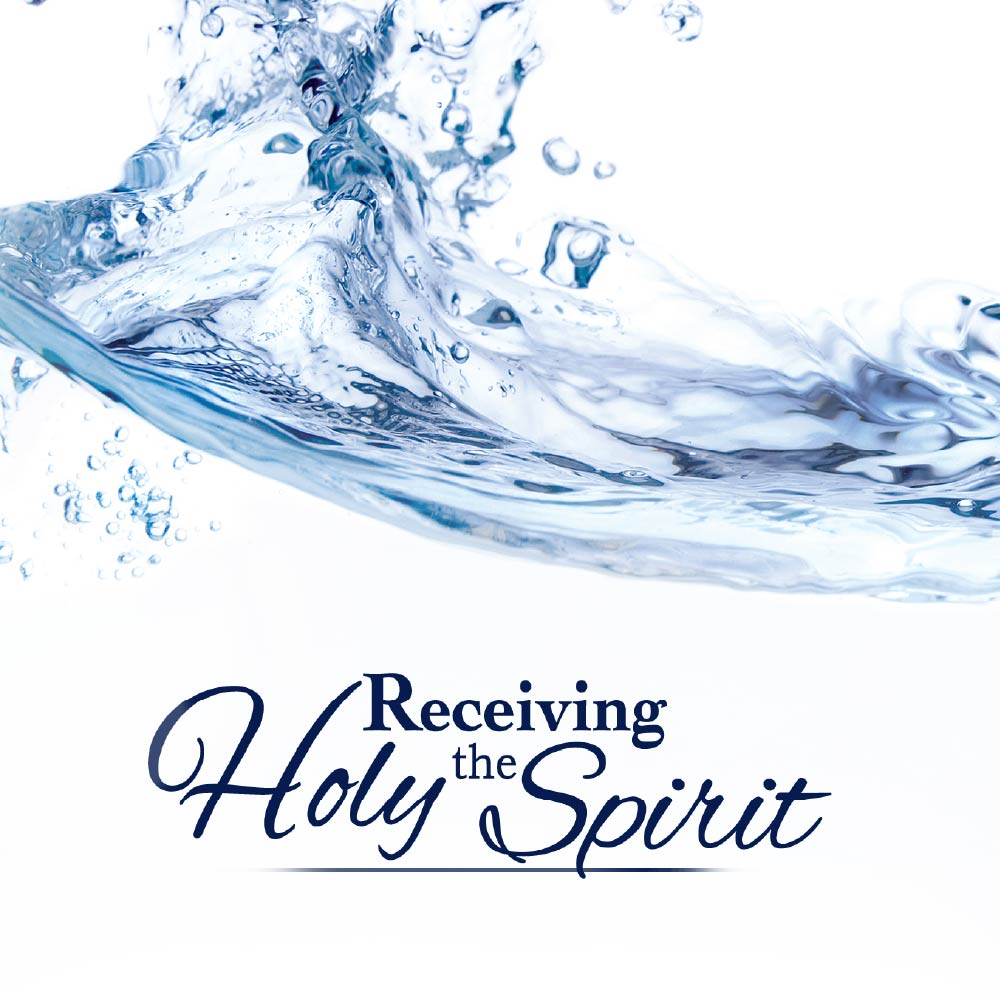 Receiving the Holy Spirit will answer many of the questions that people often have about the Baptism of the Holy Spirit. Some of these questions …
Righteousness 2017 (Revive Church)
Office of a Pastor (Revive Church #3)
Down to Earth teachings of Heavenly Truths.​